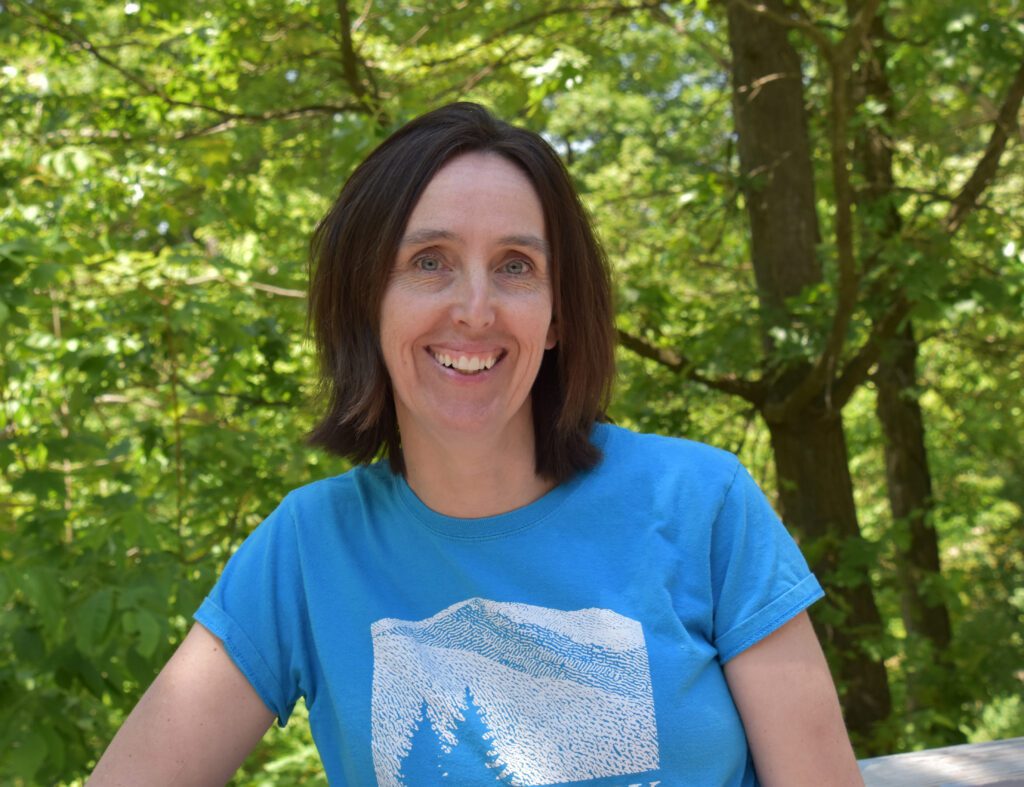 Isabel Ashton, PhD
EXECUTIVE DIRECTOR
In November of 2022, Isabel joined BRF from the National Park Service where she has worked as an ecologist for over 14 years. Most recently, she oversaw the development of science and resource management at Katahdin Woods & Waters National Monument in northern Maine where she oversaw the science and management of 87,500 acres of forest. Isabel's research has focused on adaptive management and how to use long-term monitoring data to understand the effects of climate change, fire, and invasive species. Much of her work has focused on building partnerships and diverse teams to leverage science and conserve national park lands for future generations. She has spent most of her career in federal service, even her early time as an AmeriCorps Environmental Educator in 1998 when she got her start in conservation at Black Rock Forest. Isabel is a native of Brooklyn, New York and has a BA in Environmental Biology from Columbia University. She holds a PhD in Ecology and Evolution from Stony Brook University. 
---
Matthew Brady
FOREST DIRECTOR
Matt's priority is to focus on land stewardship and conservation as well as promoting responsible land use of the Forest by Consortium member institutions and the public.  His primary focus is maintaining BRF's nearly 17 miles of forest roads, 26 miles of trails and the equipment needed to keep the 3,914-acre forest a safe and accessible place.  Matt oversees forest improvements and operations within its infrastructure, manages many volunteer programs and assists scientists with research.  He holds a BS from SUNY ESF College of Environmental Science and Forestry.
---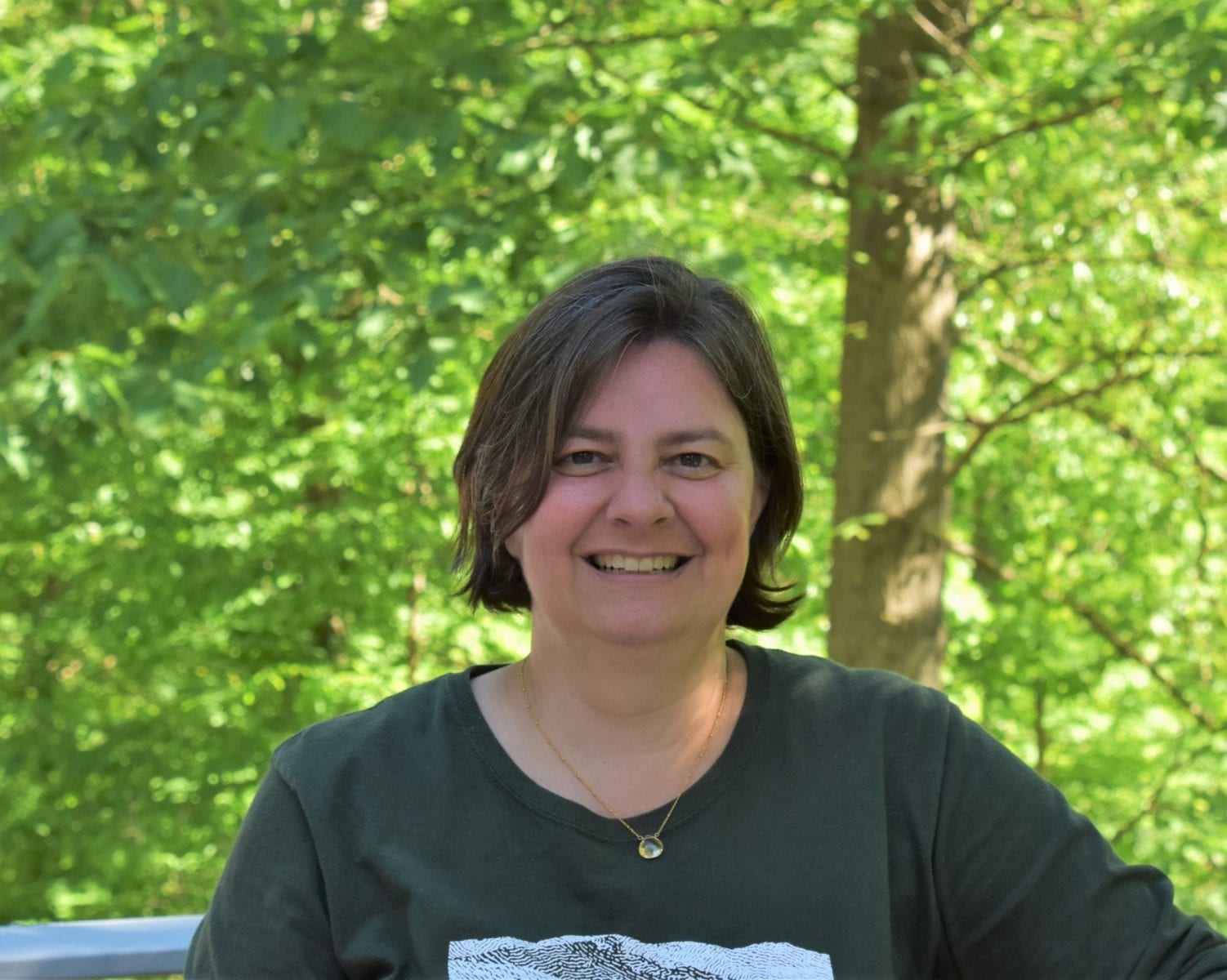 Brienne Cliadakis
DIRECTOR OF DEVELOPMENT
In her role as Director of Development, Brienne oversees the Annual Fund, major gifts and the annual benefit luncheon. Brienne is also responsible for the Visitor Services program, launched in October 2019 and communications. She joined BRF in 2015 as the Annual Fund Manager and developed the organization's social media strategy and a public hikes & events program to enhance community outreach. Prior to joining Black Rock Forest, Brienne was the President of the Wee Play Community Project in Beacon, NY – which supports parks, playgrounds and children's programs.  Brienne was Executive Director of the Volunteer Referral Center (NYC) and Vice President of Customer Service at Hostcentric – a webhosting company. Brienne holds an MA in European History from NYU and a BA in European Studies from Barnard College.
---
Aaron Culotta
ENVIRONMENTAL EDUCATOR & VISITOR SERVICES COORDINATOR
Aaron started at Black Rock Forest in 2017 as a Student Conservation Association (SCA) intern. Aaron came on board as a full-time environmental educator in 2018. He assists with social media communications and helped to develop and coordinate the Visitor Services program. Aaron is also involved in BRF's deer management programs, helping to coordinate the annual deer survey and the deer hunting program.  Aaron pursued environmental science starting at Haldane High School in Cold Spring where he also graduated from the New Visions Academy for Environmental Science and Sustainability. He holds a BT in Wildlife Management from SUNY Cobleskill.
---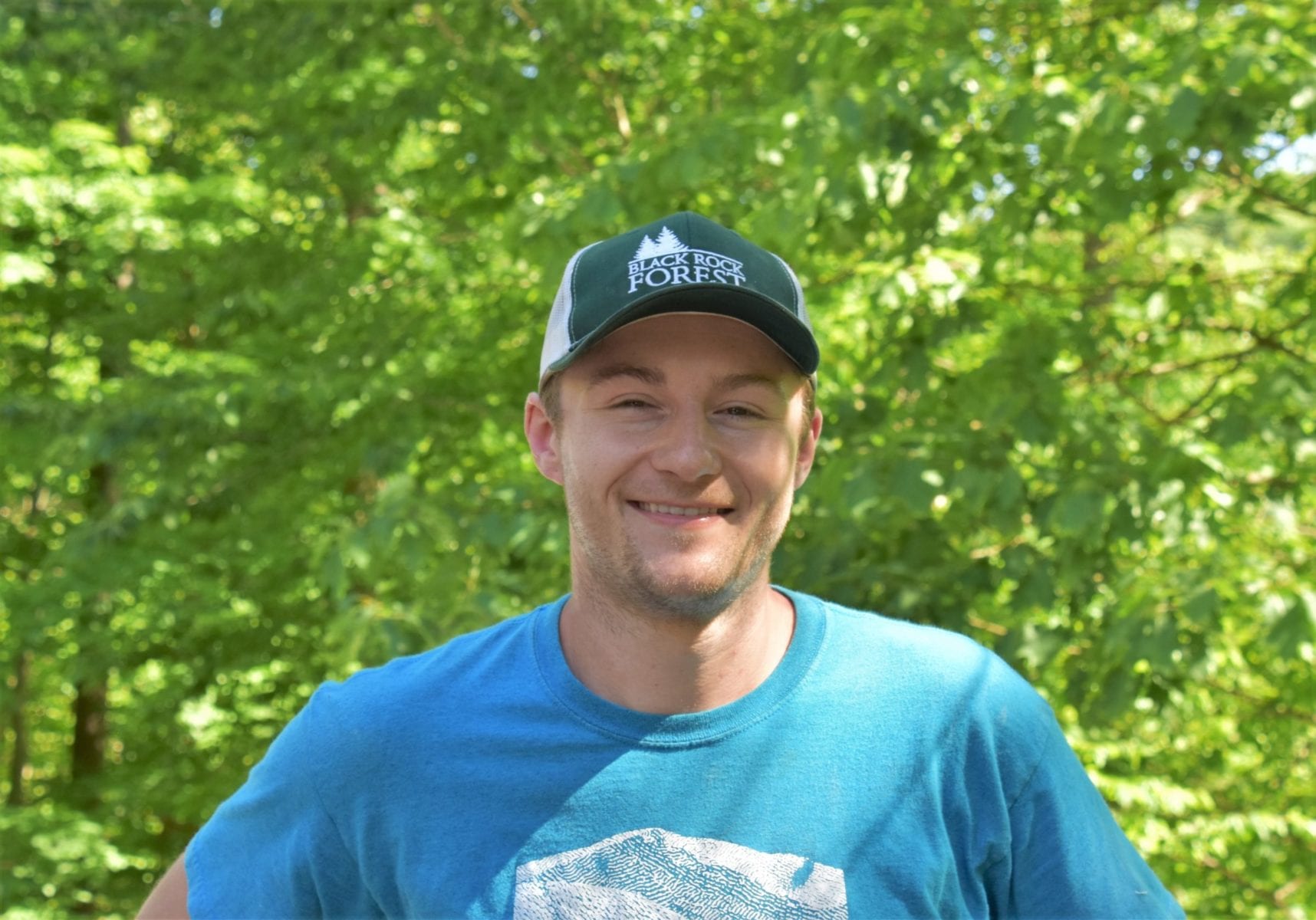 Conor Jones
BUILDINGS AND GROUNDS
Conor Jones has been the Forest caretaker for several years and has been doing work for both the current and past forest managers since high school. Conor joined the BRF staff fulltime in early 2020.
---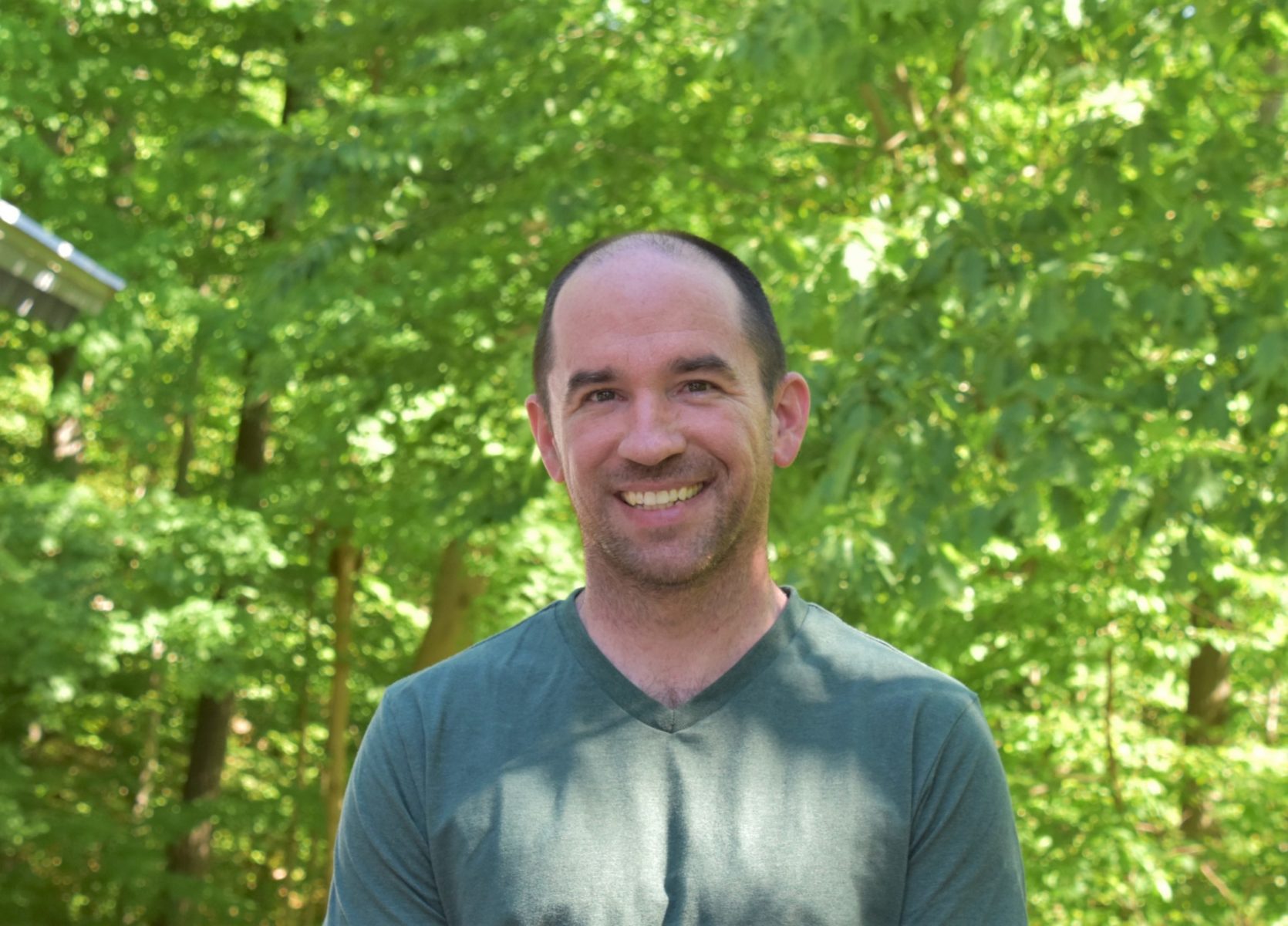 Scott LaPoint, PhD
DIRECTOR OF RESEARCH
Scott joined Black Rock Forest in 2018 to lead the Hudson Highlands Wildlife Connectivity Project which studies the movement of carnivores, specifically fishers and bobcats, to quantify landscape connectivity. Scott is a wildlife ecologist whose research interests include carnivore behavior, movement ecology, and skull morphology and strives to produce conservation relevant information. He joins Black Rock Forest after a post-doctoral appointment at the Lamont-Doherty Earth Observatory of Columbia University. Scott has published nearly 30 papers, book chapters, or models on carnivores, corridors, and connectivity modeling. He holds a BS from Paul Smith's College, a MS from SUNY College of Environmental Science and Forestry, and a PhD from the Universität Konstanz.
---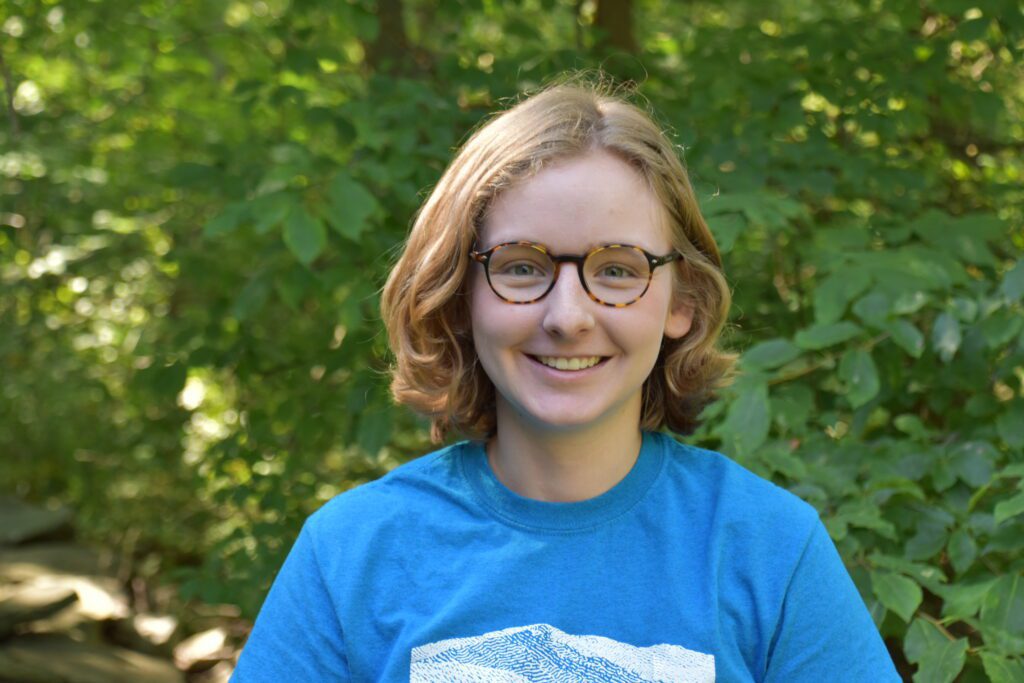 Hanna Makowski, PhD
POSTDOCTORAL FELLOW
Hanna joined Black Rock Forest in the Summer of 2023 as the Postdoctoral Fellow in Forest Ecology. She will be working to understand variation in the timing of fall leaf color change within and across tree species. Hanna is trained as an evolutionary biologist and comes to Black Rock Forest having just received her PhD at the University of Virginia where she studied plant mating system evolution. She also holds BS in Biology from Saint Mary's College in Indiana.   
---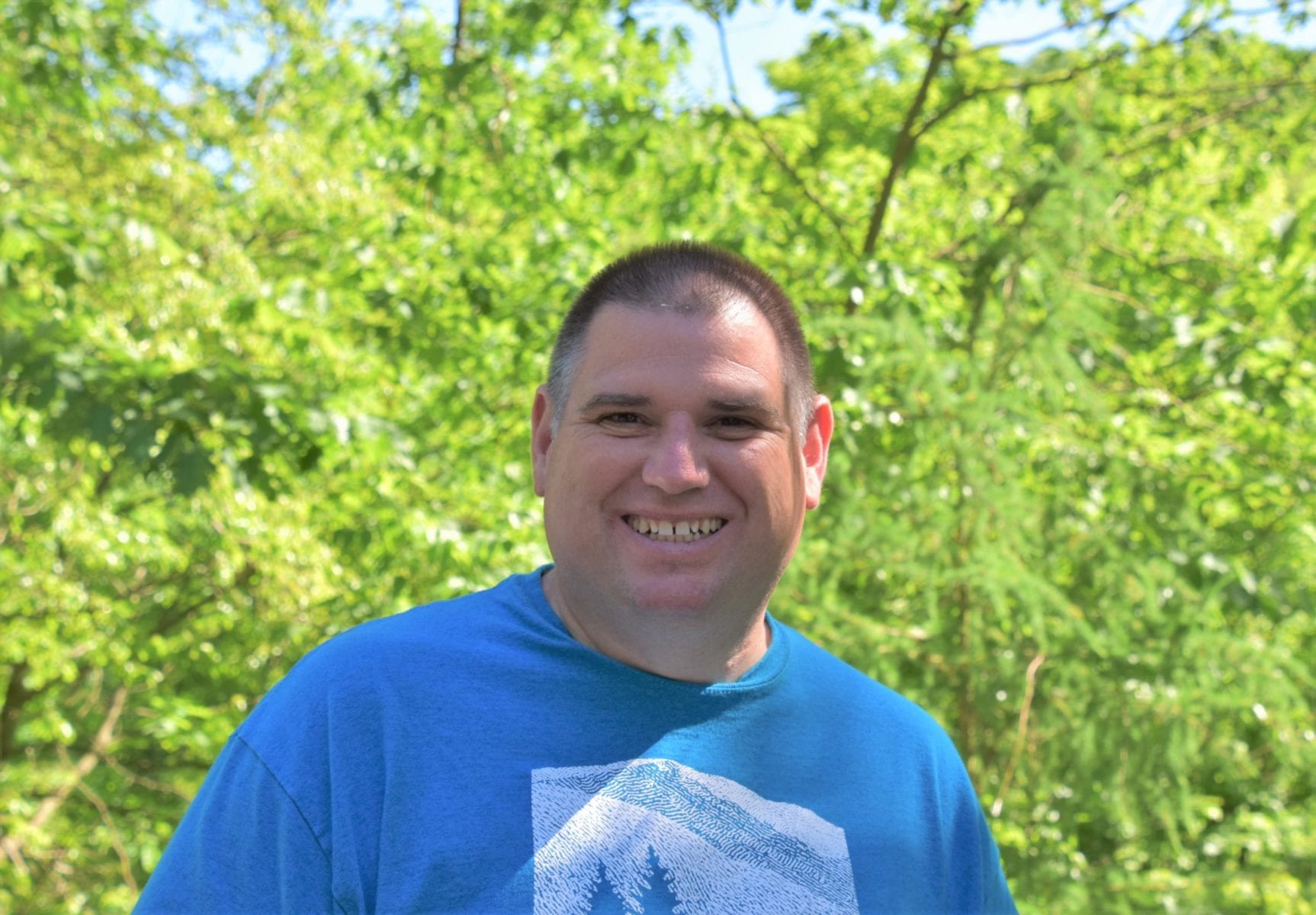 Matthew Munson
FACILITIES & IT MANAGER
Matthew became the Facilities & IT Manager in 2018 and has been at BRF since 2000 . He oversees the facilities and reservation system as well as the environmental monitoring network, field sensors, radiotelemetry network, research database, and local area and wireless computer networks. Matt assists visiting researchers and teachers, works as an educator with many school groups and helps the Forest crew.  He holds a BS in Environmental Science from Unity College and is certified as an Emergency Medical Technician.
---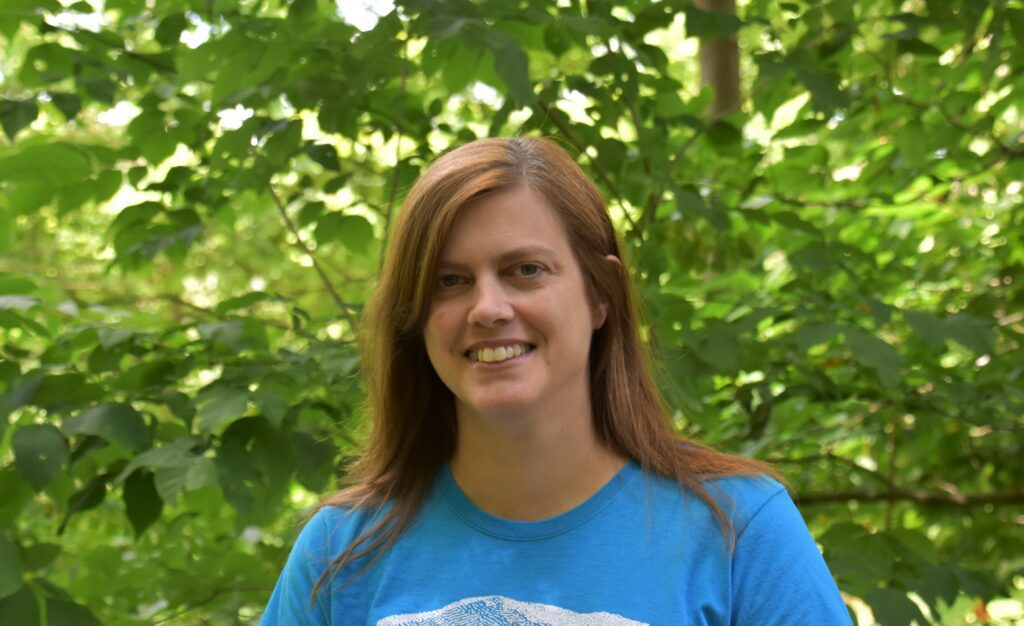 Carolyn Quoma
DEVELOPMENT ASSOCIATE
Carolyn joined Black Rock Forest in 2021 as a Development Associate and is responsible for Individual Giving and managing BRF's donor database. She has a background in prospect research, Development communications, and grants at Mount Saint Mary College and Vassar College. She has taught English as Foreign Language to adults and served as an interpreter-Spanish for the Arlington School District. Carolyn earned a BA in Spanish and Education from SUNY Oswego and MPS in Multicultural Education from SUNY New Paltz. 
---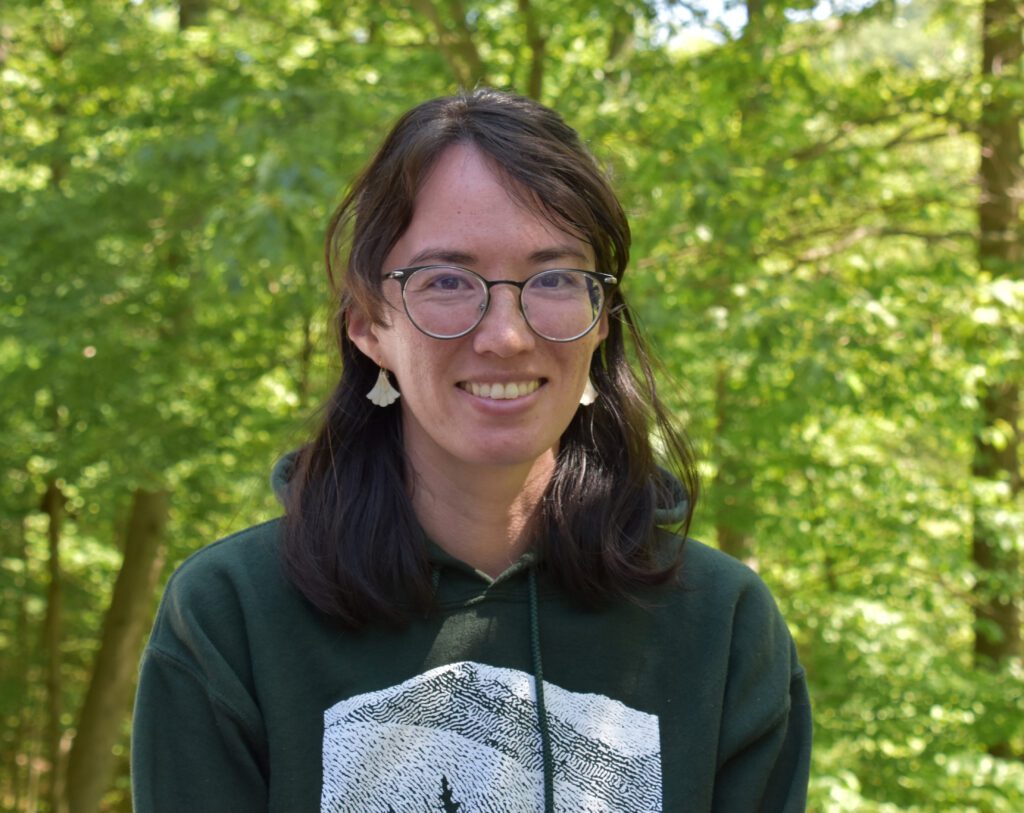 Jessica Schnell, PhD
DIRECTOR OF EDUCATION
Jessica joined Black Rock Forest in 2023 as the Director of Education. Her primary focus is educational programming for K–16 students, teachers, and the general public. Jessica taught middle and high school science in the Bronx for six years, beginning as an NYC Teaching Fellow in 2017. Prior to teaching, Jessica conducted postdoctoral research in wildlife conservation modeling in Germany for four years; first at the Max Planck Institute for Ornithology and then as a postdoctoral fellow in the Department of Biology at the University of Konstanz. She also taught college biology courses during her PhD research, which focused on assessing habitat loss of forest-endemic birds. Jessica holds a BS in Nutritional Sciences from Cornell University, an MS and PhD in Biology from Rutgers University, and an MSEd in Teaching English to Speakers of Other Languages, K-12 from City College of New York. 
---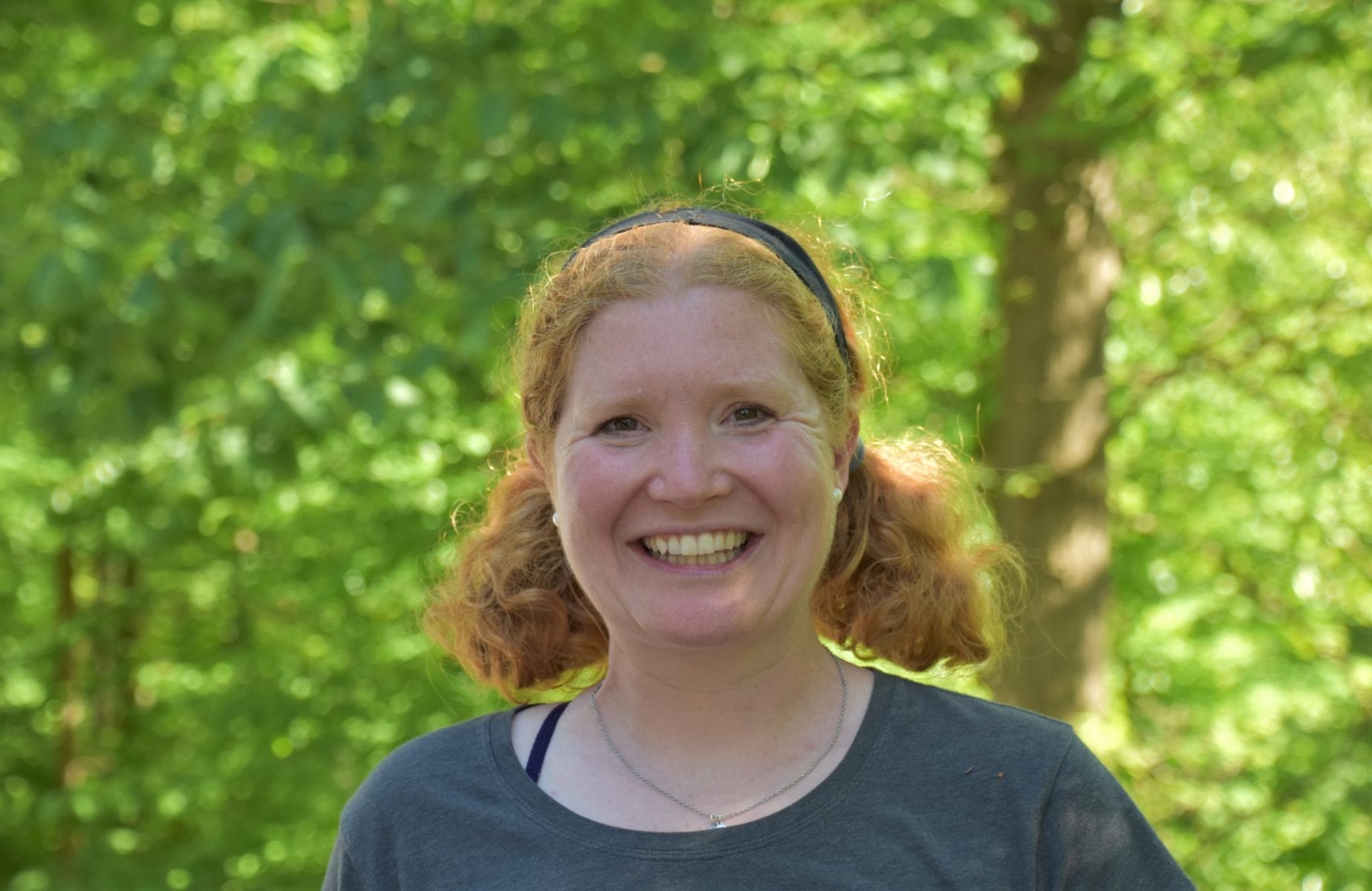 Katherine Terlizzi
RESEARCH MANAGER
As Research Manager, Kate's work has focused on forest ecology. She coordinates research projects at Black Rock Forest, administers the David Redden Conservation Science Small Grants program and facilitates visits by Consortium scientists for their field work. She also collects data for BRF's Future of Oak Forests and Ecological Connectivity research program. Kate has served as an educator and research associate at the Forest since 2009 and Summer Science Camp manager from 2013 to 2019. Kate holds a BS in Zoology from the University of Guelph and an MA from Columbia University in Conservation Biology.
---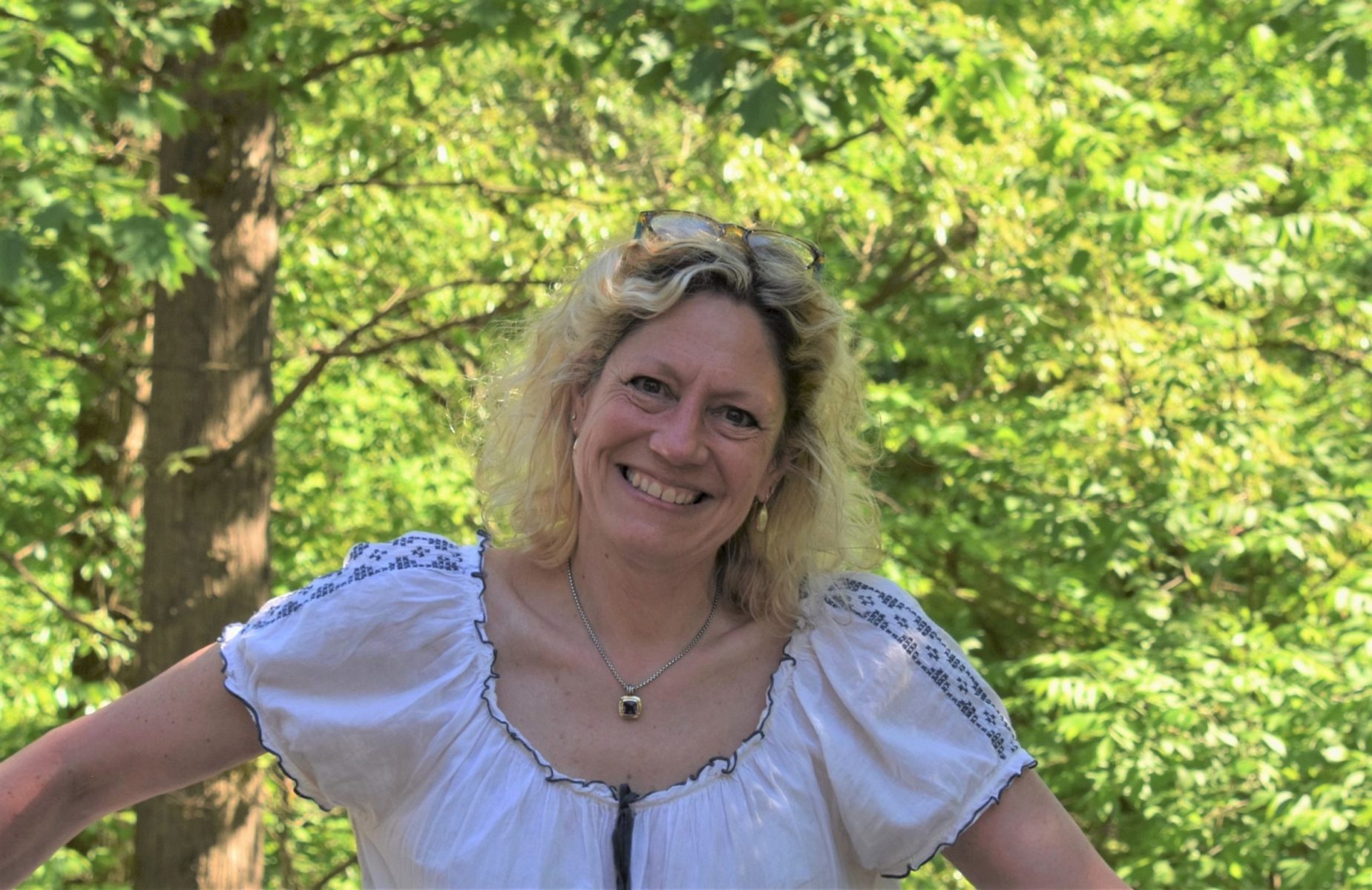 Susanne Vondrak
OFFICE MANAGER & SPECIAL EVENTS
In her new role as Office Manager, Susanne is responsible for human resources, accounts receivable, scheduling, purchasing as well as managing the logistics for special events. Prior to joining Black Rock Forest in 2019 in Development and Communications, Susanne led operations for T.S.S., Niche Modern and Ondamed, served on the Board of Trustees at the Cornwall Public Library from 2010-2020 and was a Master Gardener through the Cornell Cooperative Extension. She holds a BFA in Jewelry Design from Parson's School of Design.
---