---
2023 David Redden Conservation Small Grants Awardees
Here is a list of the projects awarded funding in 2023 through the David Redden Conservation Science Small Grants Fund
FRANK, CRAIG L. (FORDHAM UNIVERSITY – LOUIS CALDER CENTER)
"Dietary Linoleic Acid and the Resistance to White-nose Syndrome (WNS) in bats"
JACKSON, ALLYSON (STATE UNIVERSITY OF NEW YORK – PURCHASE COLLEGE)
"Pilot study of emergent aquatic insect subsidies in Black Rock Forest"
MACEY, SUZANNE AND MATTHEW PALMER (AMERICAN MUSEUM OF NATURAL HISTORY AND COLUMBIA UNIVERSITY)
"High-resolution tracking of rare turtles at Black Rock Forest: Development of new tools for wildlife conservation"
MILLENA, REBECCA J.A. AND JESSICA WARE (AMERICAN MUSEUM OF NATURAL HISTORY)
"Surveying Strepsiptera: Testing collection methods for the twisted-wing parasites"
PEREIRA, K. ARIA (COLUMBIA UNIVERSITY)
"How does the plant neighbor of a red oak seedling affect its mycorrhizal colonization status?"
REINMANN, ANDREW AND BRIAN BOSTON (CITY UNIVERSITY OF NEW YORK – ADVANCED SCIENCE RESEARCH CENTER)
"Integrating dendrochronology with airborne remote sensing to support practitioner efforts in monitoring and managing hemlock decline"
---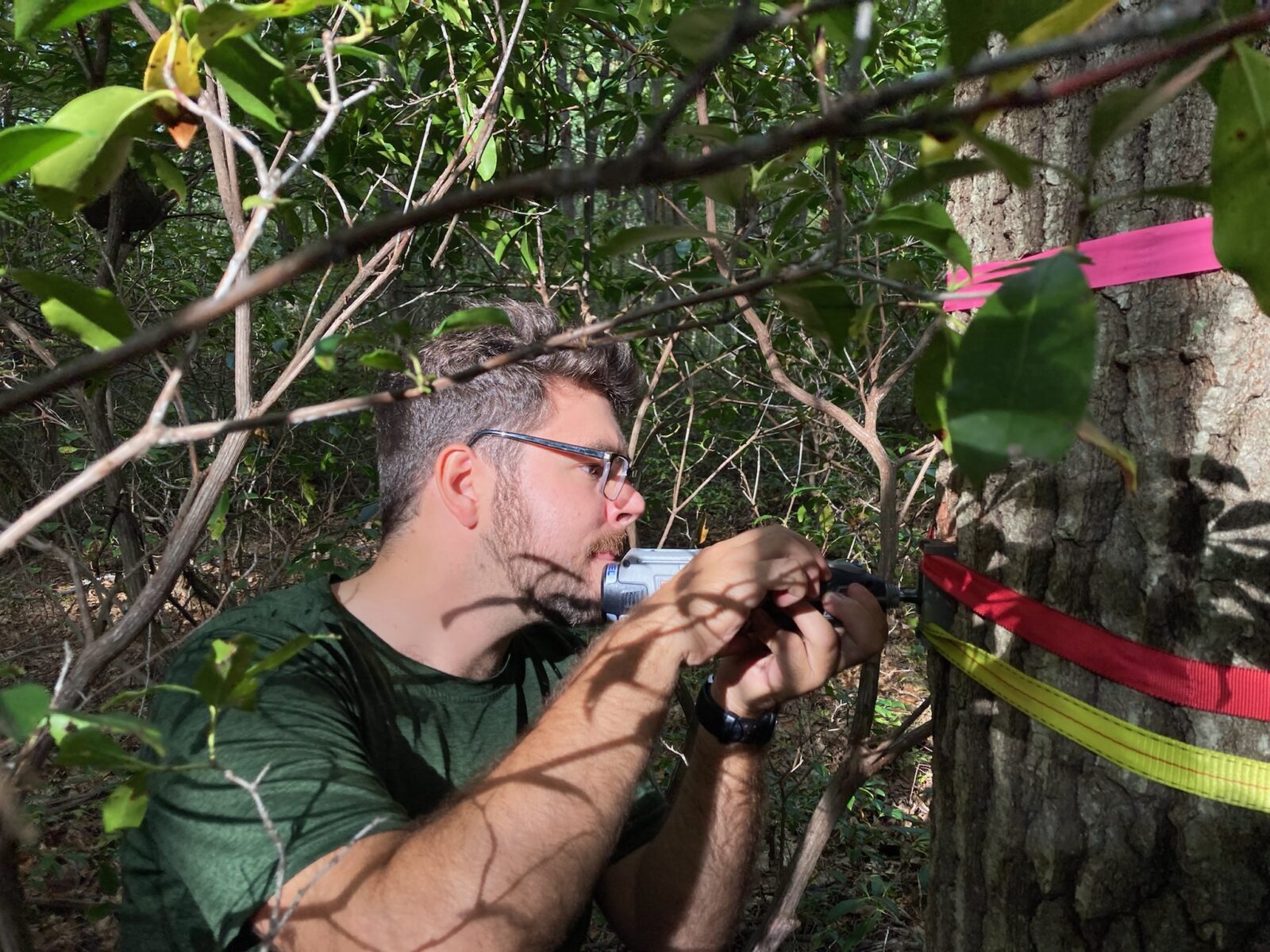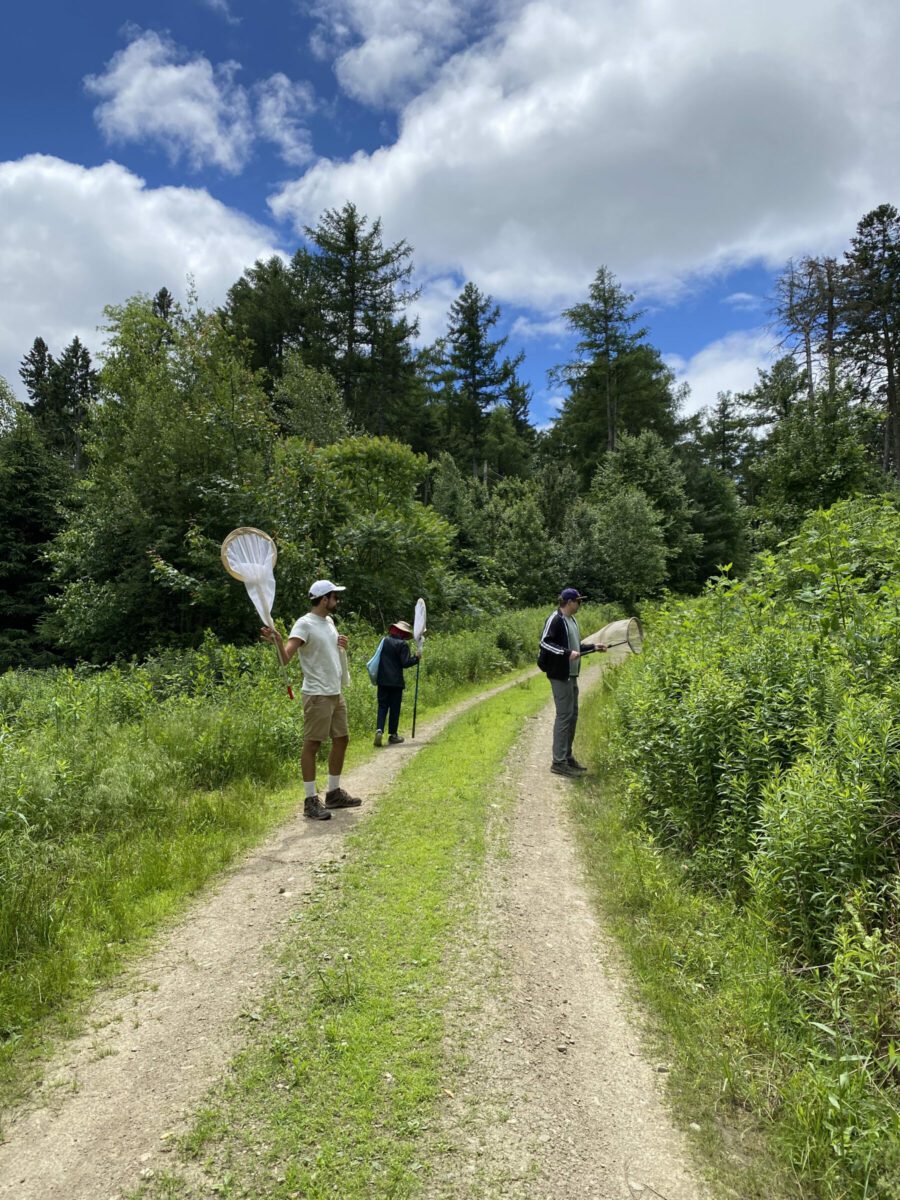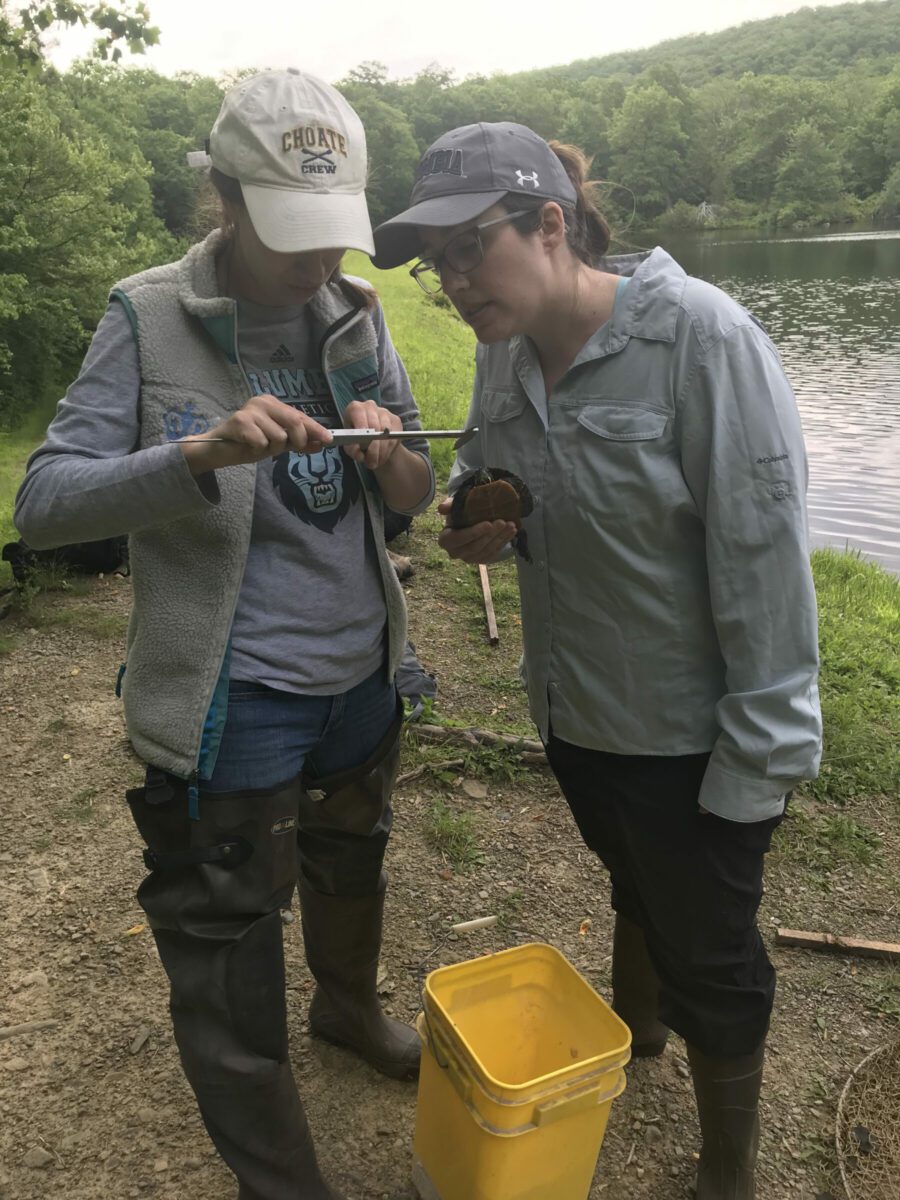 Grants of up to $6000 will be awarded on a competitive basis to fund research with application to the conservation of species, populations, or ecosystems. Projects must be completed, at least in part, within Black Rock Forest. All areas of study related to conservation are appropriate, however proposals addressing habitat disturbance and landscape connectivity, invasive species management, forest pests and pathogens, restoration ecology and species inventories are highly sought.
We welcome applications from students, post-doctoral scholars, and senior researchers. Proposals from high school and undergraduate students must be submitted in collaboration with a faculty mentor who will directly supervise their research.
At Black Rock Forest we value diversity, in our ecosystems and in our organization. We are committed to diversity, equity, and inclusion in our workplace and in our science, education, and conservation. We strongly encourage applications from underrepresented group members as we seek to diversify and strengthen our organization, science, and society.
Award funds can be used to purchase project supplies and equipment, to pay for processing of samples at external laboratory facilities, as stipends for students or research assistants, and/or to cover transportation or other incidental costs. For questions, please call the Black Rock Forest Office at (845) 534-4517 or email kterlizzi@blackrockforest.org. 
No longer accepting applications for 2023
Black Rock Forest is a nonprofit organization founded in 1989 to advance scientific understanding of the natural world. In addition to a 1,586 ha forest in Cornwall, NY the organization runs a field station with labs, classrooms, and lodging. The Forest features a diversity of terrestrial and aquatic habitats with nearly 70 km of forest roads and trails.
---
Isobel Mifsud, a masters student from Columbia University, Department of Ecology, Evolution and Environmental Biology and a 2020 David Redden Conservation Science Fund Small Grant recipient, explains the impact of winning the award had on her and her project (quantifying rates of N Fixation in xylophagous beetle larvae).
---