Education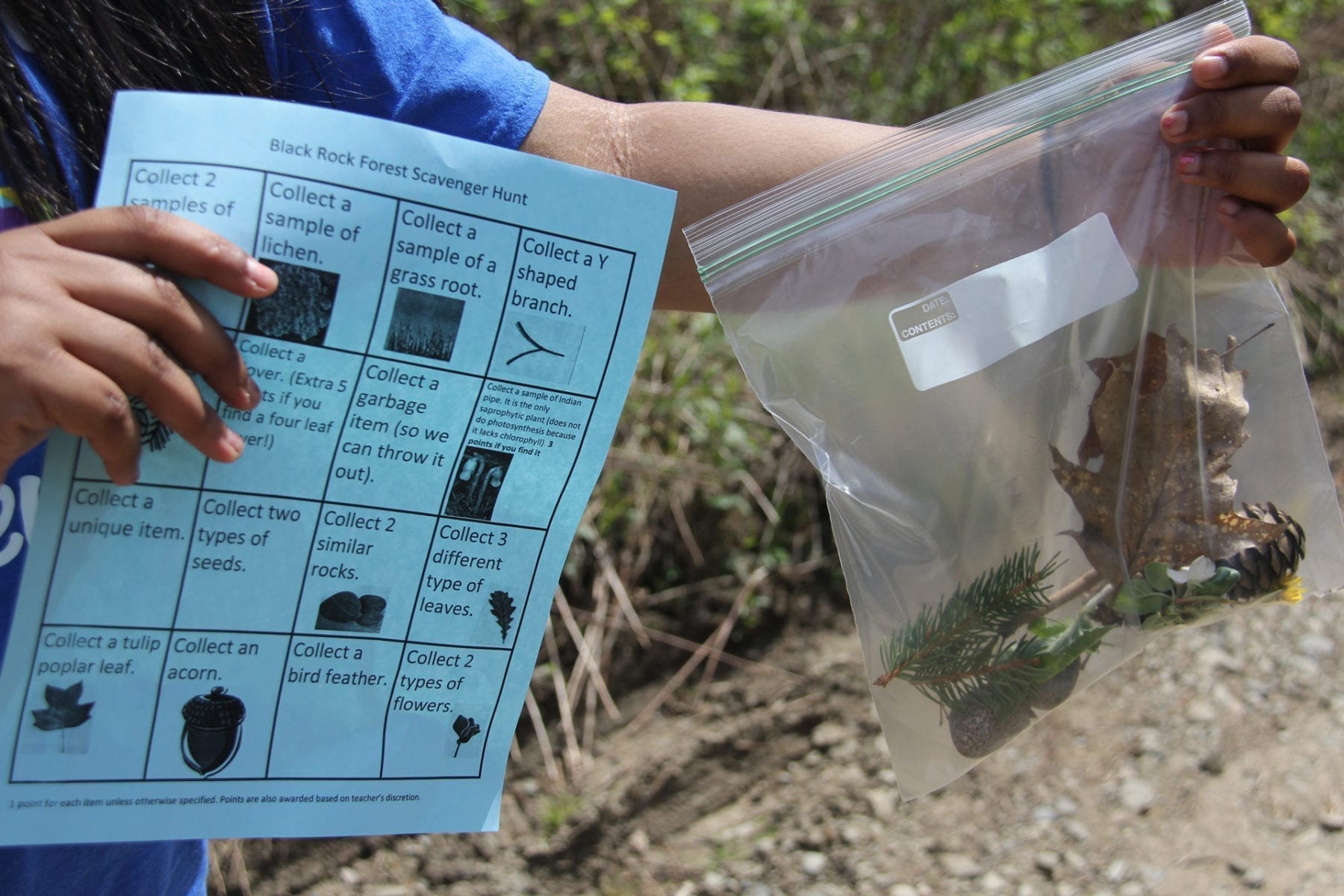 Welcome to our collection of forest curriculum! These lessons are created and curated by Forest staff and consortium educators and features some of our most popular and frequented lessons filterable […]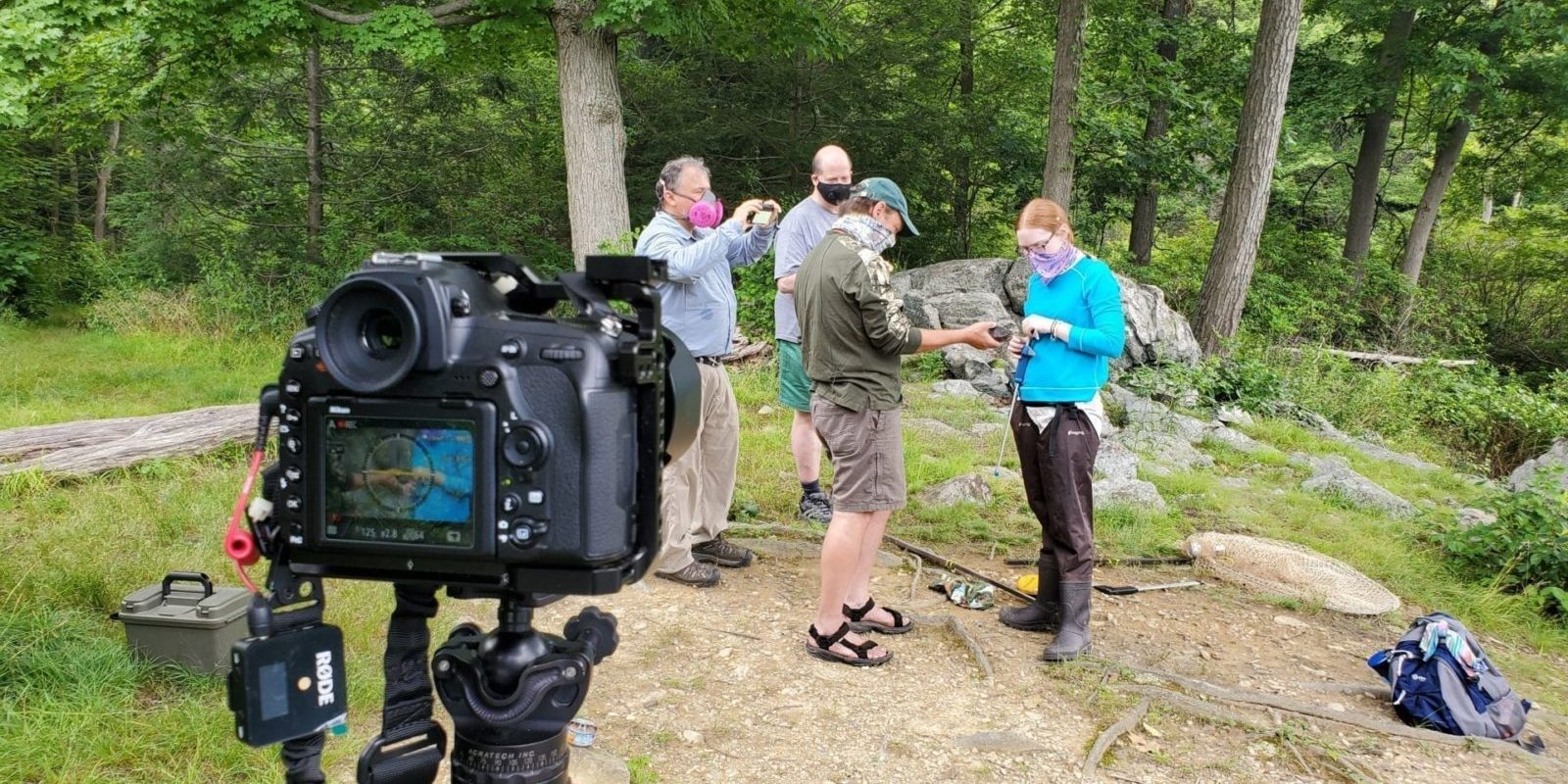 Video archive on what is happening at the Forest regarding research, field methods, and virtual hikes!
Black Rock Forest will not be hosting a Summer Science Camp in 2023. To receive more information about other public programming at BRF please sign up for our E-News below. […]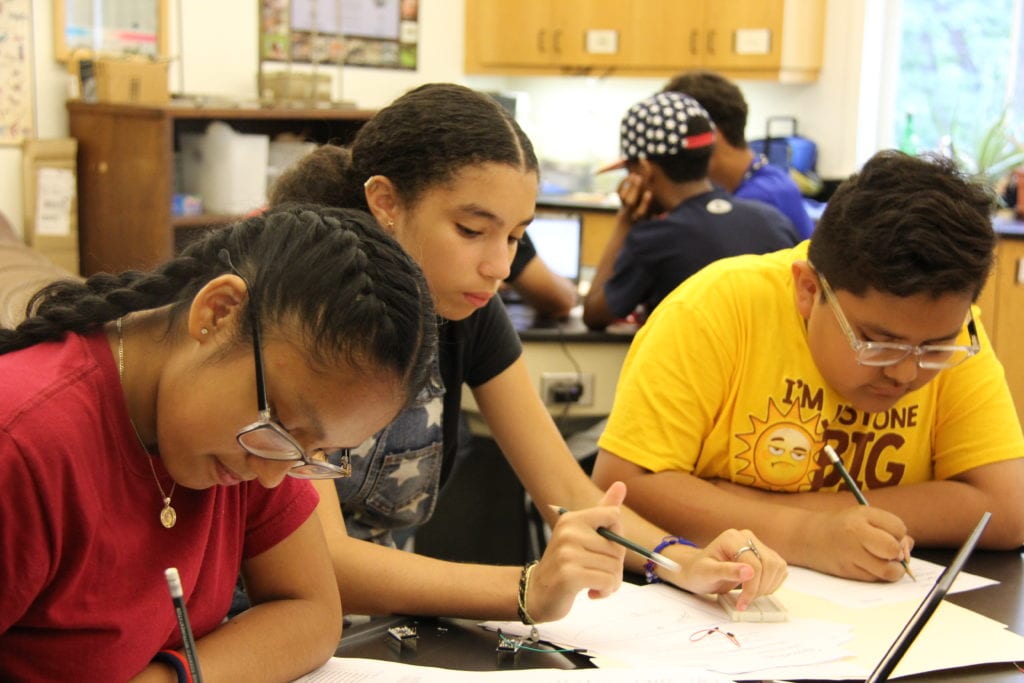 Need environmental data from our Forest for your classroom or research project? Click here to access archived and live streamed data.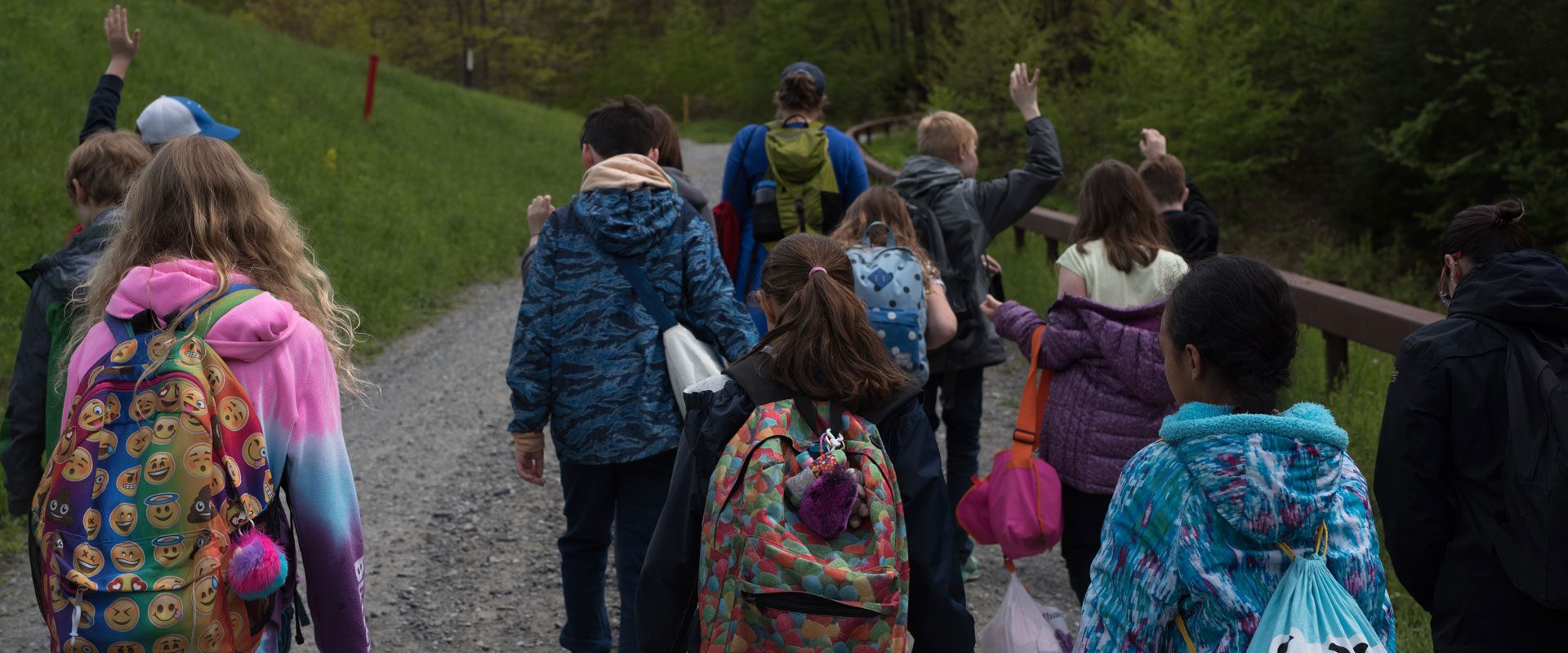 Experiencing the outdoors is more important now than ever as we pivot towards online learning. The benefits of teaching and learning in outdoor spaces not only helps with improvement of […]