Odonata: Cultural Significance & Ecology
Why Dragonflies & Damselflies Matter
Thank you to everyone who helped to make Black Rock Forest's benefit a success! On May 4, Black Rock Forest hosted their annual fundraising luncheon at the Metropolitan Club in New York City. Co-Chaired by William and Eileen Glaser from the Board of Directors and Leadership Council respectively. The event featured keynote speaker, Dr. Jessica Ware, Associate Curator in Invertebrate Zoology at the American Museum of Natural History talking about the importance of dragonflies.
Dr. Hilary Callahan, Black Rock Forest Board President, presented Liam Kavanagh, former First Deputy Commissioner of New York City Department of Parks & Recreation with the Dr. Ernest G. Stillman Award for a lifetime of outstanding service to parks and people.
BRF Board Member Richard Bartlett also made brief remarks in memory of Helene Kaplan, a founding trustee of Black Rock Forest.
Here is a recording of the event to listen to all the speakers and presentations: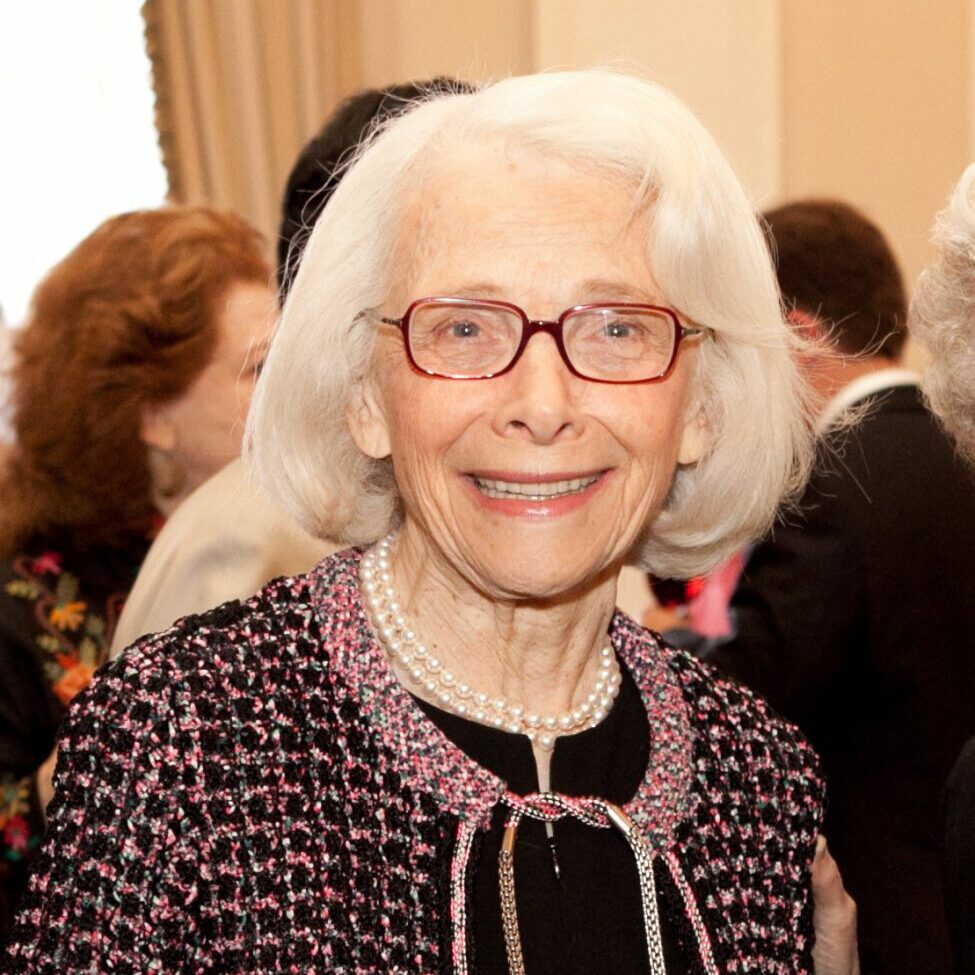 In memory of Helene Kaplan
For a complete list of benefit donors.
---
BLACK ROCK FOREST BENEFIT LUNCHEON GALLERY
---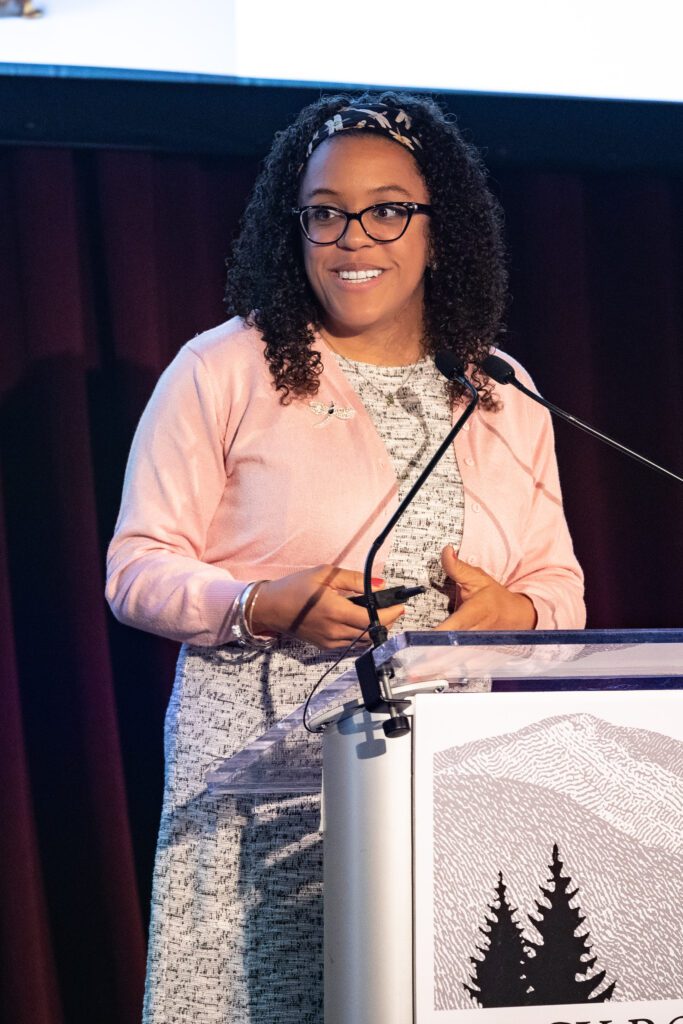 ---
BENEFIT DONORS
---
TIGER SPIKETAIL
Richard & Kerri Bartlett
William & Eileen Glaser
MOCHA EMERALD
Barnard College
The Browning School
The Columbia Climate
School
The Dalton School
Open Space Institute &
Christopher J. Elliman
Hume R. Steyer
DRAGONHUNTER
Philip V. Ammirato, PhD
Pam & Barry Breeman
James & Kara Cross
Dagher Engineering, PLLC
Liam Kavanagh
Douglas Land &
Lynn Peebles
Gerry F. Ohrstrom
Ameila Prounis Raftopoulos
& Harry Raftopoulos, MD
David & Jeannette Redden
Riverdale Country School
The School at Columbia
University
EBONY JEWELWING
Hilary S. Callahan
Howard P. Davis,
Davis Environmental Law
Fenella Heckscher
Andrew Jacobs & Lotus Do
Christine Ruppert &
Martin E. Karlinsky
GREEN DARNER
Jean W. Ashton
Cynthia C. Bell-Bucha
Tom & Nancy Berner
Kurt Chowanski
Anne M. Cliadakis
Deborah S. Gardner
Paul R. Gottsegen
Jennifer Greenfeld
Margaret & Jim Harbison
Bette Korman
Marit Larson
E. Curtis & Janet Moulton III
George & Judy Muser
Natural Areas Conservancy
Hannah Roth &
John Mattera
Ward & Carolyn Smith
Jenepher Stowell
UNDERWRITERS
Kristin Gamble
Marjorie & Gurnee Hart
Rocco & Debby Landesman
Jim & Mary Ottaway
An-Ping & Sarah Hsieh
Sara Lee & Axel Schupf
David & Beth Shaw
Catherine & Andrew
Sidamon-Eristoff
Stephen Tilly
Christie Van Kehrberg

CONTRIBUTORS
Helena & Peter Bienstock
Patti & Dan Bumgardner
Catherine R. Curley Lee
Ann Glazer &
Barkley Stuart
Bill & Tina Kelly
Peter Kenney &
Dr. Dorothy Novick
Simona & Scott Krawitz
Lainis Family
Elizabeth Learson
Ian H. Morrow
Christine Pascarella,
Beacon Consulting
Partners, LLC
Sarah Peacock
Mark Stillman
Lundy Wright
Anonymous (2)

ADDITIONAL GIVING
Richard & Kerri Bartlett:
In memory of Helene Kaplan,
founding BRF board member.