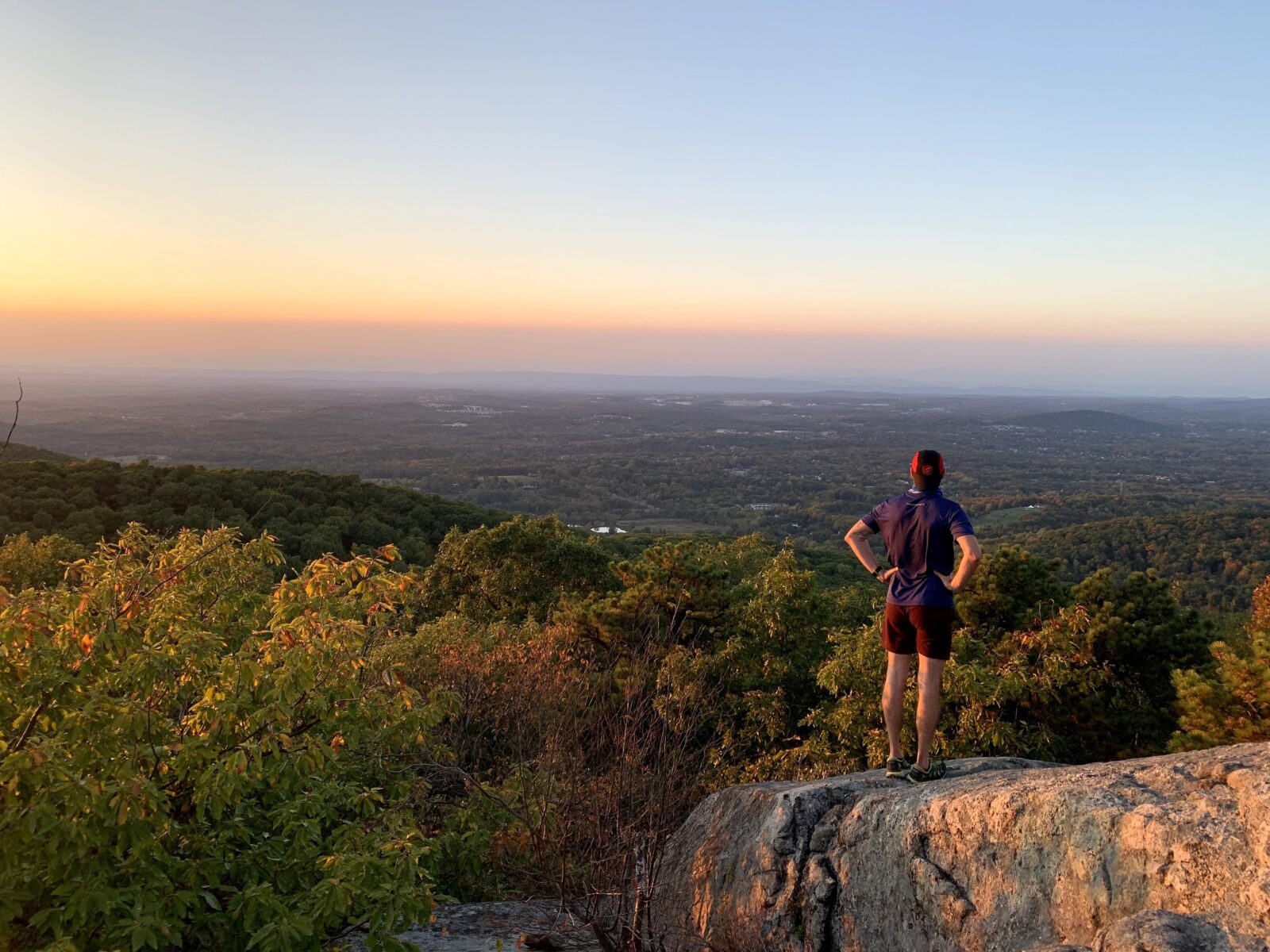 Start Time: 8am at Hudson Highland Nature Museum
NOTE: THIS EVENT HAS BEEN CANCELLED BY THE ORGANIZER!
Run with nature and join Run Wild, Inc. for the first ever Black Rock Forest Run!
This 18-mile scenic trail race hosted by Run Wild, Inc. will lead you through Black Rock Forest's most picturesque and memorable spots. The course utilizes some of the forest roads but favors its trails. There are runnable sections, but runners will have to face a sampling of hills, mountains, and cliffs. So, to be fair, runners will also likely "walk with nature"  in certain spots. The reward for tackling these climbs is amazing views of the forest and surrounding area!
For more information or to register for the race, please CLICK HERE or check out Black Rock Forest Run's Facebook page.
A portion of the proceeds from this race will be donated to Black Rock Forest and Hudson Highlands Nature Museum. The remainder will go to support Run Wild's land conservation mission.
For any questions regarding the race please contact: Charles Gadol at willow333@earthlink.net
Photo credit: Kristen Elkins, the organizer of the Black Rock Runners club along with her husband, William.