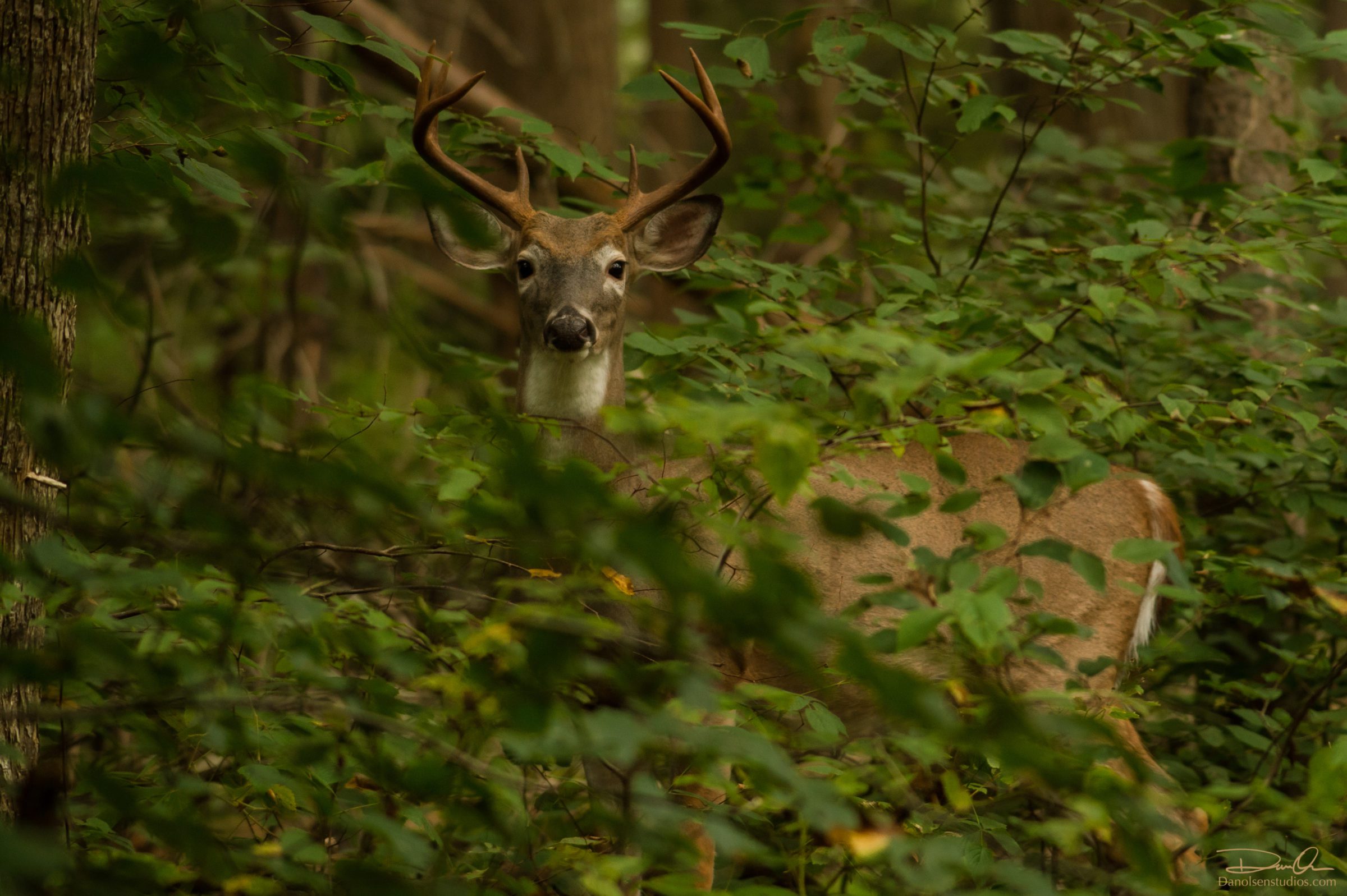 Help BRF gather data to calculate our deer density on this community science opportunity!
Join us for a day in the Forest as we conduct BRF's annual deer pellet count survey. Volunteers will receive basic orienteering training, learn sampling methods, and collect data of their own. Volunteers will use Avenza maps to walk in teams along a transect (1-2 miles), off-trail, varied terrain. This opportunity will allow volunteers to get out and explore new areas of the Forest all while contributing to science!
Please note: The sampling portion will consist of hiking off-trail, volunteers must be comfortable and confident in their ability to navigate through the Forest on varied terrain.
Deer Survey Background: Black Rock Forest staff/scientists conduct deer pellet counts each spring by walking transects and conducting a deer pellet count. This survey enables Forest scientists to estimate the deer density and its impact on forest regeneration and biodiversity. This volunteer activity is a unique opportunity to see the forest off-trail before vegetation starts growing.
What to Bring/Wear: Please wear waterproof hiking boots, long pants, and a rain jacket. We recommend bringing a small backpack with snacks, water, insect and tick repellent. An email will be sent to registered participants prior to the event with parking information and additional arrival details.
This event is FREE.
Inquiries: Aaron Culotta at aculotta@blackrockforest.org or 845-534-4517 x115