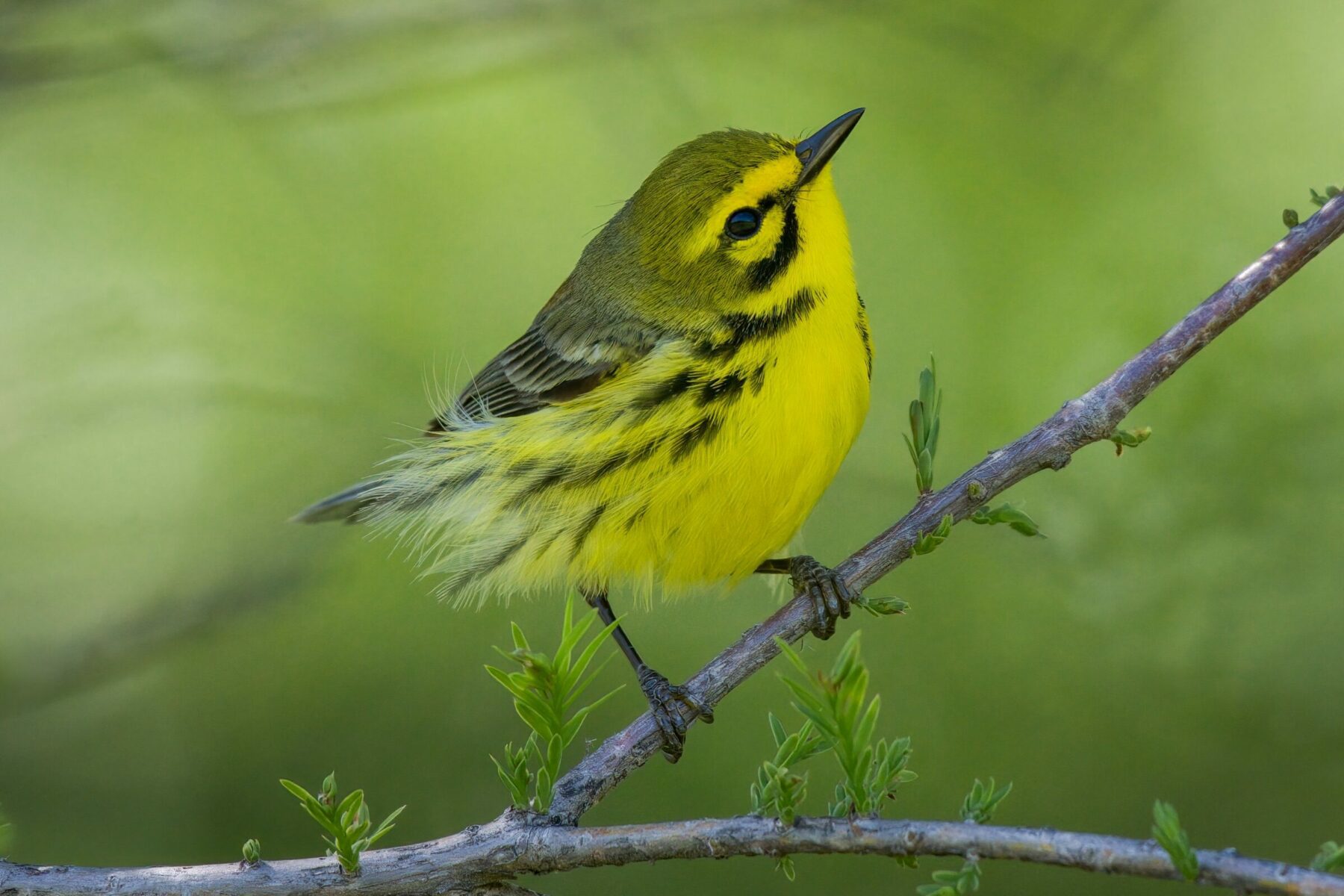 Join us for the peak of the spring migration here at Black Rock Forest! Attendees will be led by Dmitriy Aronov and Steph Hale who have been researching bird behavior and biology here in the Forest for several years. We will visit birding "hot spots" during the early morning hours when these migrants are most audible and visible.
What to Bring/Wear: Bring your favorite pair of binoculars if you have them, BRF pairs available to be signed out for the event. Drinking water, a trail snack if desired, comfortable, waterproof boots suitable for hiking, insect/tick repellent. Please dress in layers as temperatures vary throughout the day in the Forest. An email will be sent to registered participants the week prior with parking information and arrival details
Free for Friends of the Forest (annual supporters). General Admission: $10.00.
Inquiries: Email Aaron Culotta at aculotta@blackrockforest.org
Group size and registration will be limited, register now!
Photo: Prairie Warbler (Setophaga discolor) by Dmitriy Aronov