Black Rock Forest is working with The Virtual Field, a coalition of 50+ field stations and marine laboratories around the globe, to create teaching materials and events to bring the field to your students through this portal: thevirtualfield.org.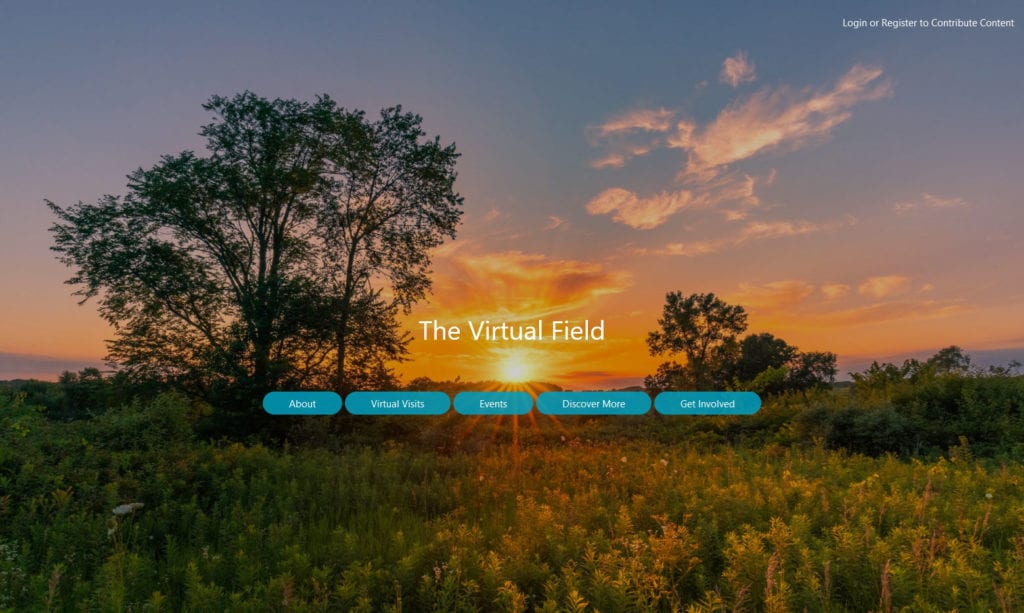 Funded by the National Science Foundation, The Virtual Field's goal is to provide resources for educators to engage students with scientists and the natural world virtually. Current content is targeted for undergraduates but is currently being adapted for students of all ages and disciplines.
The Ecosystem Exploration videos consists of silent video hikes through an ecosystem and is accompanied with two online educational guides; one for the instructor and one for the students, as well as a video content guide. The VF website currently hosts videos from diverse habitats across the world, including Black Rock Forest ecosystems!
The "Live from the Field" events consist of three 8-minute pre-recorded videos from managers or researchers from three different field stations who talk about their careers and their research under an ecological theme. The event is broadcasted live via Zoom where field station guests answer questions from the student audience. Black Rock Forest Educator Aaron Culotta joined the March 12th, 2021 event on the Effects of Herbivores on Ecosystems!
All of these virtual experiences are accompanied with educational resources guided by the leadership of the Undergraduate Field Experiences Research Network (UFERN) and follows Ecological Society of America's Four-Dimensional Ecological Education Framework (4DEE). These collaborative virtual projects teach field skills, such as observation, communication, and critical thinking.
For more information, please visit https://thevirtualfield.org/about/project-history/